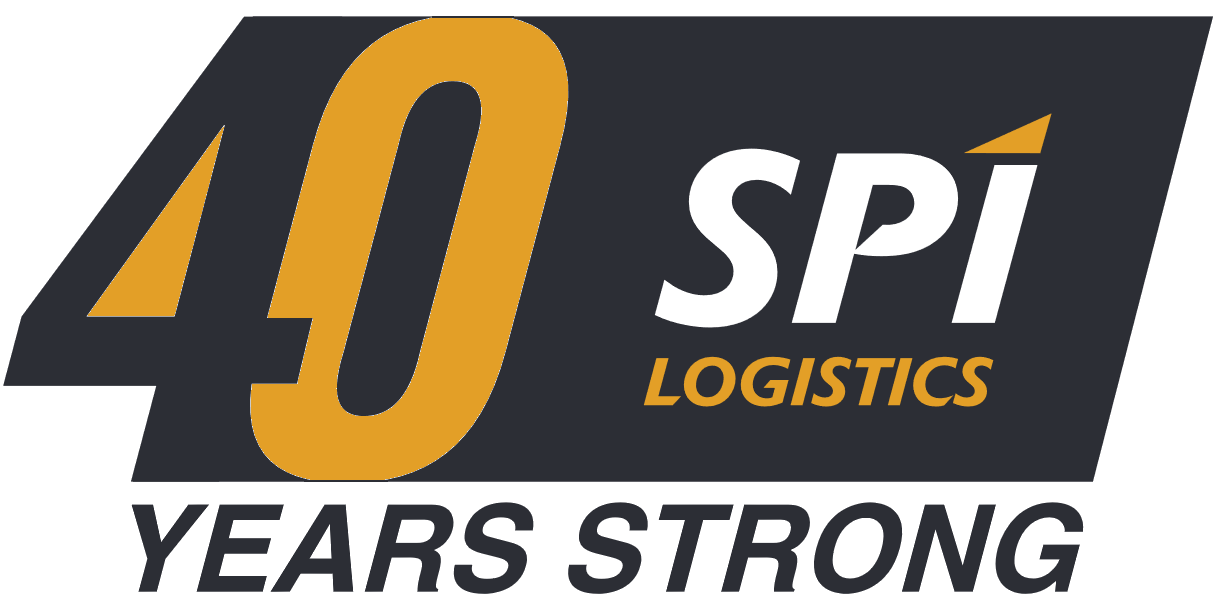 JOIN North America's
First-Class FREIGHT BROKER Network
Up to 75% COMMISSION

Complete Agent Customer Protection

High Opportunity and Risk-Free

Low Agent Saturation
And Start Growing Your Business Today
Join North America's Best Independent
Freight Brokerage Network
You can count on us to get you the best.
Commissions
No hold-backs, or worse, claw-backs. No risk if your customer doesn't pay.
Join SPI for risk-free commissions up to 75%.
Systems & Support
The right systems and support to book your freight fast and communicate easily.
SPI has the industry's best systems and support.
Independence
Freedom to guide your business as you see fit. No barriers.
At SPI we remove the obstacles. We're easy to work with.
How can we take you from
good to great?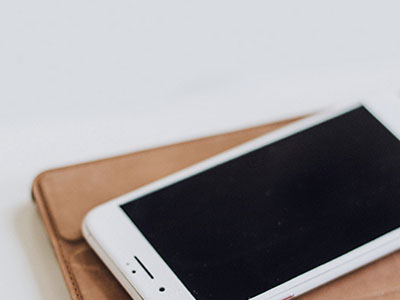 Call
Contact us for a convenient time to talk. Tell us your challenges and we will provide solutions.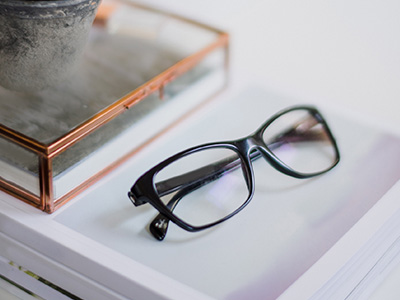 PLAN
We'll take your goals and develop a solid customized plan that works. We'll get you the best.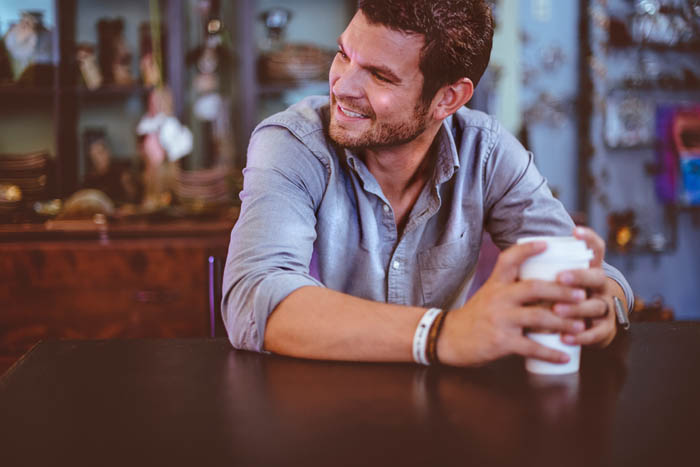 GROW
Your business will grow and you will love being part of our network family; just like our other agents.
Don't Take Our Word For It
"I love the company. Everyone is very friendly and extremely knowledgeable. People go out of their way to try and help you when in need. Even during difficult situations, SPI Logistics staff understood and worked with me to solve issues, making me feel like not just part of the company but part of the family. I see myself being here until I retire."
"This business has allowed me to live my life the way I want to (volunteering to other places, and spending quality time with my family and friends). SPI Logistics' willingness to take me on has helped me continue growing and I look forward to this next phase of my expansion."
"I want to thank you for thinking of us and all the GREAT support we get from you and the team in BC. SPI is a first class operation, and I am extremely proud to be a part of this organization."
"SPI is truly a first-class company – a leader in the freight industry. They take great pride in building strong relationships not only with their agents, but also with each transportation vendor. They have been a major asset in developing my business."
What Are You Waiting For?
SPI is one of North Americas' first independent freight brokerage agent networks. We've been in the business of helping you grow your business for 40 years. Commission structures, support systems, software, financing models; we've seen them all. You can count on our experience for you to know you're getting the best of everything; from us or anyone else.